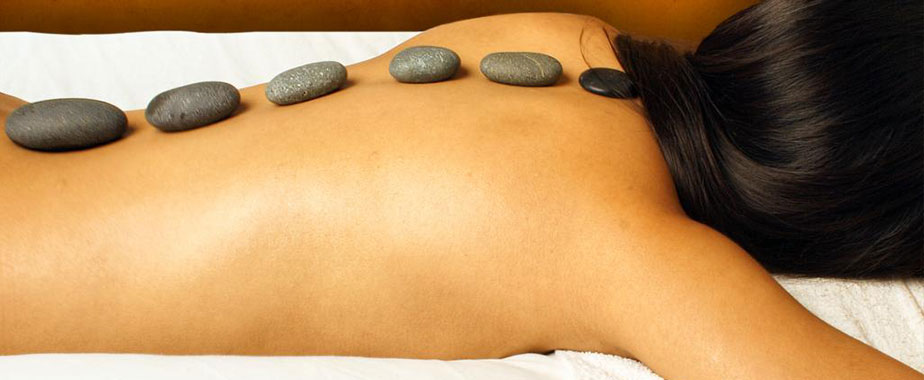 8169 Victoria Street Ottawa Ontario K0A2P0
Cancellation Policy
I ask that you notify me 24 hours before your scheduled appointment if you are unable to make it to your appointment.
In the case that there is no notice given, a cancellation fee of
50% of your scheduled appointment will be charged.
(Receipts given must state missed appointment therefore
not covered by benefit plans)
Choose Your Style of Therapy
Appointments are available Monday thru Friday.
Call us at 6132182799 or send us an e-mail to schedule a session.
Please know appointments are based on 60 minute openings,
shorter appointments may need to be adjusted by 15 minute to accommodate other treatments.
Please e-mail for appointments longer then 60 minutes
Now Hiring an RMT!
Please Contact Jaclyn for more information!